Dental grants are funds that can be used for the maintenance or improvement of your oral health. You can apply for medically necessary or cosmetics dentistry grants to help pay for some or all dental procedure costs. For instance, grants for dental implants can cover tooth extraction, grafting, and replacing a tooth.
Government grants for dental work usually come as program benefits or advanced tax subsidies. Medicaid and Medicare, for example, are health insurance programs that may cover dental services.
However, many dental groups claim to offer free dental implants grants and other expensive procedures. But what may seem too good to be true usually is, and so-called professionals often take advantage of misinformation.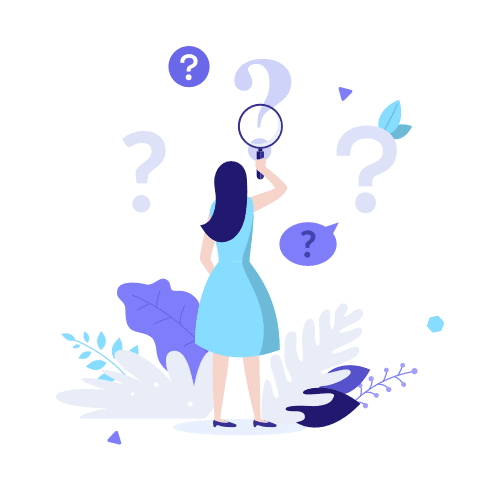 Government Dental Programs
Unfortunately, you will not find government grants for dental implants on any official website, since the government does not provide individual awards for dental care. Instead, the government funds certain health insurance programs that can reduce dental care costs, including the following:
Medicaid
Medicare
The Children's Health Insurance Program (CHIP)
Medicaid is for low-income families who cannot afford medical insurance. The Children's Health Insurance Program (CHIP) is a subsidy of Medicaid that provides free and low-cost health insurance and care for children from low-income households, including dental services.
The federal government does not require Medicaid to cover dental care for adults. However, state governments can expand dental care eligibility to adults, pregnant women, and higher-income households if they choose to do so.
Medicare is the largest health insurance program in the country. You can automatically qualify for coverage when you turn 65 years of age, as long as you have worked and paid into the Social Security program. Original Medicare does not provide dental grants for seniors, but many Medicare Part C plans include dental care coverage.
In place of the federal government, private insurance companies provide Part C – or Medicare Advantage – plans. Part C plans must cover the same services as Medicare, and they often have additional coverage in a bundled policy, such as dental care.
A Medicare plan with dental coverage could save you hundreds to thousands annually. A dental plan reduces the cost of typical services, so you typically pay much less for dental procedures than you would without coverage.
Free Money for Health Insurance
If you don't qualify for these programs, you may still qualify for a premium deduction from Marketplace insurance plans. The closest things to government dental grants for individuals are the advanced tax credits from the Affordable Care Act (ACA).
The advanced tax credit automatically reduces your health insurance premium by a certain amount. Then, you are responsible for paying the remaining balance. The tax credit amount depends on several factors, including the following:
Where you live
The cost of insurance in your area
The size of your family
The insurance plan you choose
Your household income
You may qualify for hundreds off your monthly responsibility if your household income is between 100 and 400 percent of the federal poverty level. The tax credit is scalable, meaning you generally receive less when you earn more money. The closer your household income is to 100 percent of the federal poverty line, the more you can receive.
However, the government may consider you ineligible if your household income is less than the federal poverty level. This means you may not be able to afford the premium, even with a tax credit.
Dental Grants From Private Groups
There are some organizations that offer free dental implants grants that are legitimate, while others are scams. A cosmetic dentistry grant program may claim to pay for procedures, but in reality, it might do the following instead:
Charge application fees without giving a grant
Only provide a discount on already inflated prices
Make you pay for expensive exams or consultations before being considered
Create a payment installment plan that automatically deducts from your account
Act as a loan with an interest rate higher than most credit cards
Make you sign an agreement that waives your right to sue
For example, the program's dentist may create a $5,000 dental plan and tell you the grant will pay for half of it. However, another dentist may only charge $2,000. Or, you may pay less by using dental insurance and paying only up to your deductible for going to a provider in your insurance network.
In general, this is how private dental grants for individuals work:
You submit an application with your personal information, dental history, and the requested treatment.
Go to the scheduled appointment with a participating dentist for an exam and X-rays. The consultation is free, but the dentist's office will likely charge you for the exam and X-rays, which you are responsible for paying.
The participating dentist explains a treatment plan for the dental work, including the costs.
The charity organization reviews the results and provides you with the amount of your dental grant and your options.
You agree to pay the treatment's cost minus the grant amount. The grant amount is not transferable to a non-participating dentist.
It's important to research any private grant and dental provider before agreeing to a treatment or payment plan. Some government-recognized organizations that fund dental and cosmetic procedures include The March of Dimes Birth Defects Foundation and The Humanitarian Foundation.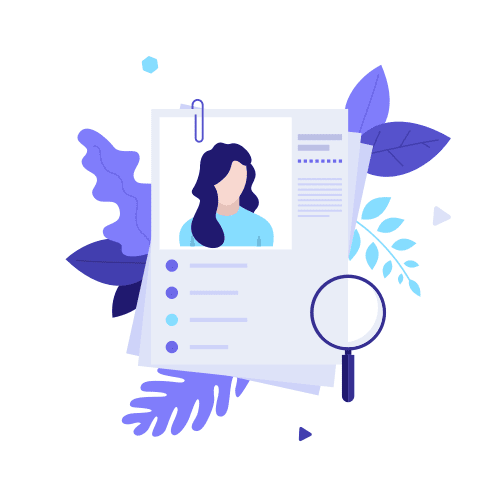 Local Dental Grants and Alternative Options
Regional organizations, charities, and nonprofits often perform and fund dental treatments for nearby residents. For instance, the United Way has free dental clinics across the nation, including mobile dental units.
Below are other organizations you may consider looking into:
Dentaid focuses on providing dental services that relieve painful oral conditions in children and adults.
The American Academy of Cosmetic Dentistry Charitable Foundation (AACDCF) offers cosmetic dental services for survivors of domestic abuse.
America's Dentists Care Foundation, Missions of Mercy (ADCFMOM) coordinates dental charity for adults.
The Dental Lifeline Network is the charitable affiliation of the American Dental Association that provides free dental care to children and adults who cannot afford it. You may be able to work out a cosmetic dentistry grant program with your dentist by offering an alternative payment.

Some professionals are willing to lower their charges when you pay cash, with or without insurance. For instance, credit card companies charge dentists a small percentage of each transaction, and an office may exchange those fees for a discount if you pay cash.