The government often has grants for home repairs that you can use to help pay for improvements like energy efficiency and wheelchair accessibility. Home improvement grants come from different federal departments, so you may have multiple opportunities to receive free money for your home alterations.
Qualification requirements generally vary based on the specific program, but you can apply to several government home renovation grants at the same time. For instance, you could apply for free home repair grants from the Department of Veterans Affairs (VA) if you or your spouse is a current or former service member.
You could qualify for free grants for homeowners for repairs based on your age, income, military service, and other factors.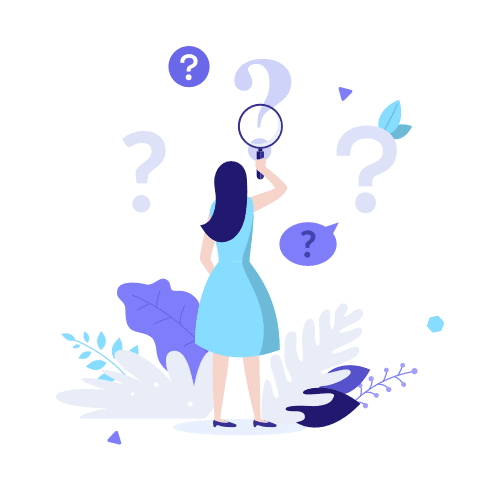 Home Improvement Grants for Low-Income Homeowners
The Low-Income Home Energy Assistance Program (LIHEAP) provides payments for energy-related expenses, including energy appliance repairs and replacements. The program could pay for your home energy needs if you have a low household income and qualify as a "vulnerable household." Typically, this means at least one household member belongs to one of the following groups:
Child
Senior adult
Disabled individual
The Weatherization Assistance Program (WAP) section of LIHEAP aims to reduce energy bills by making homes more energy efficient. If you're selected for WAP services, a local weatherization provider audits your home to assess its energy efficiency and look for health and safety issues.
The energy auditor also reviews your energy bills, checks for infiltration of outside air, and completes a pressurized test. Based on the assessment, recommended energy-conservation work could include any of the following:
New siding and roofing
Insulation of walls, floors, and attics
Repairing or replacing energy systems
Window and door replacement
Weather stripping and caulking
Install attic ventilation
Install solar screens
You may qualify for government home repair assistance if your household income is less than the threshold and you meet the other requirements. Income limits vary by location, but calculations consider the median family income in your area.
The U.S. Department of Housing and Urban Development (HUD) oversees multiple home-related assistance programs. The HOME Investment Partnerships Program is the largest home repair assistance grant that pays for rehabilitating affordable housing, among other activities. The program gives states the flexibility to prioritize affordable housing needs, including building, buying, improving, and renovating.
Federal government grants for home repairs start as block funding for state governments to assist local communities. This means you can only apply for this type of grant or low-interest loan to develop affordable housing for low-income families if you represent one of the following:
For-profit developer
Nonprofit housing provider
Redevelopment organization
Community Housing Development Organization
Public housing authority
Government Home Repair Assistance for Vets
The VA gives federal grants for home repairs that improve accessibility for disabled veterans and service members. The Home Improvement and Structural Alterations (HISA) grant can help cover the renovation costs to use essential facilities and move around the home.
If you qualify for a HISA grant, you can use the money to make medically necessary alterations to your primary residence, including:
Widening doorways and making other structural changes.
Lowering sinks and counters to allow accessibility.
Constructing a permanent ramp and improving entrance paths.
Updating electrical or plumbing systems for home medical equipment.
Installing grab bars or a roll-in shower and other bathroom alterations.
The VA has two other home repair assistance programs that provide grants for disabled service members. Unlike the HISA grant, the Specially Adapted Housing (SAH) grant can help cover the cost of constructing your home. As of 2023, the maximum SAH grant is $109,986. 
The requirements for an SAH grant include having a qualifying service-connected disability, such as loss of limbs, blindness, and severe burns. The VA only gives SAH grants to 120 veterans annually, so you may need to wait, even if you qualify for funds.
The Special Home Adaptation (SHA) grant is similar to SAH. But the SHA grant maximum is $22,036 in 2023. 
You may receive the Temporary Residence Adaptation (TRA) grant in addition to the SAH or SHA grants if you need to change a family member's home where you are living temporarily. As of 2023, the TRA grant amount can be up to $44,299. 
The Vocational Rehabilitation and Employment (VR&E) program provides funds for home adaptations if you cannot work because of a service-related disability. The grant can only fund renovations that improve independence at home and in the community.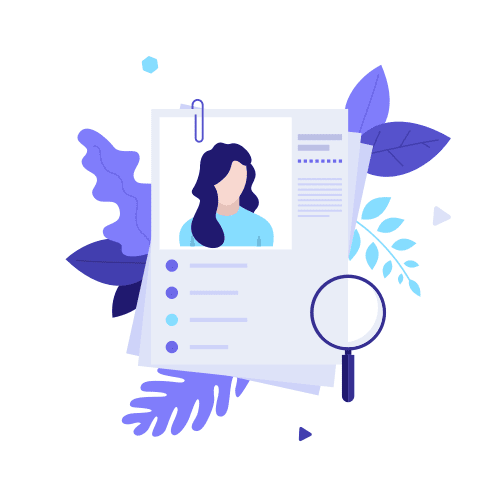 Senior Homeowner Renovation Grants
The U.S. Department of Agriculture (USDA) has home repair assistance programs for low-income seniors living in rural areas. The Section 504 Home Repair program provides grants to elderly rural homeowners with very low incomes, as well as loans to young, very-low-income rural homeowners.
Section 504 grants for seniors for home repairs has specific national requirements, but household income thresholds vary by county. You must be 62 years of age or older and unable to repay a loan to qualify for a grant instead of a loan.
Whether you apply for a grant or loan, you must meet the following qualifications:
You are the occupant and homeowner
You cannot obtain credit or funds elsewhere
Your household income is not more than the very-low-income threshold for your county
You live in an area that the USDA identifies as rural
You can use the Section 504 Home Repair program loan to improve, repair, or modernize your home. However, the grant can only cover costs related to removing health and safety hazards.
The Section 504 Home Repair program provides up to $10,000 for a grant and $40,000 for a loan. You can get both for combined assistance of up to $50,000.
The loan typically has better terms than you may be able to get from a private lender. The interest rate is fixed at one percent, and loan terms can be up to 20 years. A full title service is required if you receive a loan for more than $25,000.
State governments can enforce additional requirements, so the qualification criteria may be different depending on where you live. The government can only provide grants while funding is available. So, the state may deny your application even if you meet the requirements.

If you need financial assistance as a senior, visit a local Area Agency on Aging (AAA) – not to be confused with the automobile membership. AAAs provide services for seniors, such as meal deliveries, housing aid, and transportation coordination.