Do you need a small business grant to start or maintain your company? Business grants can cover startup costs, payroll during financial hardship, and other operational expenses. The government and other organizations often provide funding to encourage entrepreneurship and keep your small business afloat.
Some federal small business grants pass through the state government, which means you could have more options on a local level. Small business grants can range from a few thousand dollars to a million or more. Check out government grants for small business owners that can increase your funding opportunities if you meet the requirements.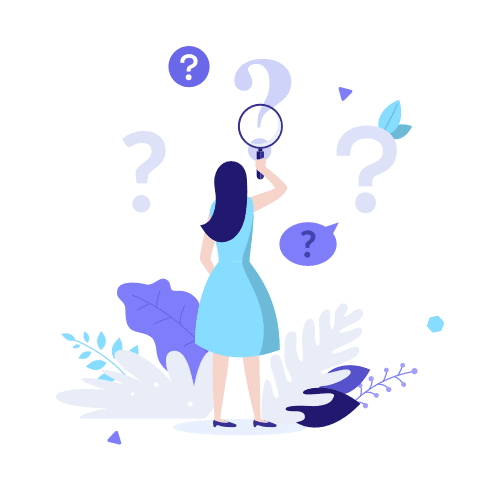 Federal Government Grants for Small Businesses
To encourage entrepreneurship, the U.S. Small Business Administration (SBA) provides grants and loans to select small business owners, eligible community organizations, and state governments. However, the federal government does not offer start up business grants if you are trying to get your small business off the ground.
You might qualify for federal small business grants from one of the following SBA programs:
The Small Business Innovation Research (SBIR) program
The Small Business Technology Transfer (STTR) program
SBIR and STTR business grants promote scientific research that aids federal development objectives, especially if there is a high chance of commercial success.
The 7(j) Management and Technical Assistance Program is a grant, but not one that puts money directly in your hands. Instead, the program helps small businesses through training and consulting. After training, SBA-approved prime and subcontractors can compete for federal, state, and local work contracts.
Generally, to get any of the above small business grants, one or more of the following must be true:
You (the business owner) have a low income
You (the business owner) are an economically-disadvantaged woman
You certify as an 8(a) participant
Your organization is in a low-income or high-unemployment area
Your small business is certified as a HUBZone business
SBIR and STTR grants come in two phases. The award for the first phase ranges between $50,000 and $250,000 and can be issued for a period of six months to a year. The second phase award amount can be up to $750,000 for two years.
You can find an SBA grant application for each program on the department's website. However, you can complete a digital SBA grant application 2023 through the federal government's grant website. 
Small Business COVID-19 Grants
The SBA also oversaw government grants for small business groups negatively affected by the COVID-19 pandemic. The Economic Injury Disaster Loan (EIDL) Program loaned money to qualified applicants to help them overcome financial problems during the pandemic.
The EIDL was like a $10,000 grant small business owners did not have to repay. While EIDL was a loan technically, you could apply for loan forgiveness of up to $10,000. Unfortunately, the SBA EIDL grant is no longer available.
The Paycheck Protection Program (PPP) was another pandemic-related forgivable small business loan. You could apply for a PPP loan of up to two-and-a-half times your small business's average payroll costs.
For PPP loan forgiveness eligibility, you must have maintained employee compensation during the disbursement period and spent at least 60 percent of the loan on the payroll. You can apply for loan forgiveness after using the loan's funds until 10 months after the covered period or before the loan's maturity date.
Small Business Grants for Special Groups
You can look for business grants for women, minorities, and other groups on the government's database at Grants.gov. All you need is an account to access the search application.
However, you may find additional small business grants from local charities and organizations. Ethnicity-, gender-, and experience-based organizations typically support specific populations and offer these groups more grant and funding options.
The Coalition to Back Black Businesses is providing $14 million in grants until 2023 to help small black-owned businesses experiencing pandemic-related setbacks. These minority small business grants are for $5,000, but a few applicants could receive an additional $25,000. 
The National Black MBA Association gives small business start up grants through its Scale-Up Pitch Challenge. You can apply for a small business grant of $50,000 for investment in your idea. If you are an application finalist, you have three minutes to pitch your business opportunity to judges and investors.
The Asian Women Giving Circle (AWGC) issues business grants for women of Asian background who live in New York City. Each grant can be up to $15,000. Projects and businesses should relate to the arts and culture or Asian American social issues.
The Amber Grant Foundation gives a $10,000 grant to women-owned small businesses, and one receives an additional $25,000. The organization donates at least $30,000 each month through several specific grants.
The US Department of Commerce's Minority Business Development Agency (MBDA) connects small business owners with financing resources. It provides grants to organizations that help minority-owned businesses. You can apply for a grant if your business fits the private partnerships criteria.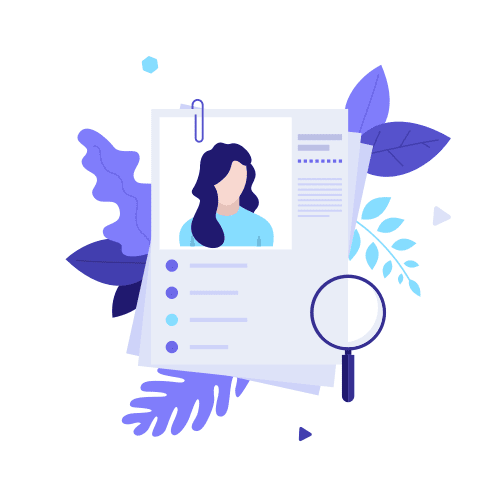 Small Business Start Up Grants
The federal government does not generally issue start up business grants to anyone looking to become a business owner. But you can use the Grants.gov database to see if you might qualify for any funds.
The National Association for the Self-Employed (NASE) has Microbusiness Growth Grants of up to $4,000 to advertise, grow, and promote your new business. You need to provide a business proposal, your resume, and an explanation of how the grant would benefit your small business. NASE has the following criteria:
You must be a NASE member
The grant would help a business need
You will use the award funds as you described in your application
The US Economic Development Administration (EDA) created the Build to Scale (B2S) program in 2020 to encourage scalable startups that can build regional economies. Here are the ongoing EDA funding competitions:
The Venture Challenge grant is for intermediary businesses, like nonprofits and universities.
The Capital Challenge grant is for business owners in areas where funding is low.
The Industry Challenge grant is for blue-sector businesses, like irrigation and marine conservation. The US Department of Agriculture (USDA) provides grants as much as $500,000 through the Rural Energy for America Program (REAP). You can use these funds to increase energy efficiency for your business.