Scholarships and grants can help cover educational costs like tuition, housing, food, and supplies. You may qualify for a grant based on your financial need, and you may get a scholarship based on who you are or what you have done. Unlike student loans, you do not need to repay a grant or scholarship.
The federal government offers a variety of grants to students who demonstrate a financial need. FAFSA grants can be for thousands of dollars, and you can apply for all funding opportunities with just a single application. Check out what federal student grants can pay for your education.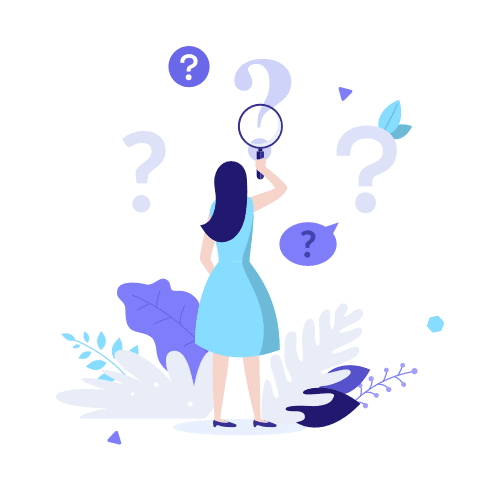 Types of Federal Student Grants
The U.S. Department of Education (ED) has several student grants, including the following:
Federal Pell Grants
Federal Supplemental Educational Opportunity Grants (FSEOG)
Teacher Education Assistance for College and Higher Education (TEACH) Grants
Iraq and Afghanistan Service Grants
You must complete a Free Application for Federal Student Aid (FAFSA) to qualify for any government grant. Your completed FAFSA is your application for all government grants, as well as any financial aid you might be able to get. For instance, there is no Federal Pell Grant application; you apply for the grant every year you submit your FAFSA.
In most cases, the U.S. Department of Education uses the information on your FAFSA to determine your eligibility and award amount. The award amount for FAFSA grants depends on the following factors:
You and your family's assumed financial responsibility
Attendance costs, like tuition and fees
Your academic status, such as full-time or part-time
Your attendance plan for the academic year
FAFSA grants are for students who need financial help to afford education from a community college, four-year university, graduate school, trade school, or vocational college. However, some schools do not accept government money. For example, religious colleges often do not accept federal grants.
Government Student Grants for Undergraduates
You could qualify for a Federal Pell Grant if you are an undergraduate student who demonstrates an exceptional financial need. You must not have a prior undergraduate or higher degree, and you lose Pell Grant eligibility after 12 terms.
The FAFSA Pell Grant has a payment schedule, so you can estimate your award amount by cross-referencing your Expected Family Contribution (the amount of money your family is calculated to be able to pay toward your education) and your school's cost of attendance.
You can receive up to 150 percent of your award under certain circumstances. For instance, if your FAFSA Pell Grant is for $1,000, you could receive $1,500. The maximum Pell Grant award for the 2023-24 academic year is $7,395. 
Additionally, you could qualify for Federal Supplemental Educational Opportunity Grants as a first-time undergraduate with an exceptional financial need. The government may prioritize your Federal SEOG grant if you receive the Pell Grant.
Not all schools offer FSEOG, and funds availability depends on the institution. The federal maximum is up to $4,000 a year, but your school may have a lower threshold, such as $2,000.
Student Grants for All Educational Levels
The Teacher Education Assistance for College and Higher Education grant is available whether you are an undergraduate, post baccalaureate, or graduate student. The TEACH Grant offers annual awards of up to $4,000. The TEACH Grant has additional program and work requirements you must satisfy.
For insurance, you must attend a school that participates in the program and enroll in a TEACH Grant-eligible program. Eligible programs prepare you to teach and lead to a bachelor's or master's degree, including two-year programs with transferable credits. You may need to maintain at least a 3.25 GPA and meet other academic achievements to continue receiving the money.
The school arranges TEACH Grant counseling to explain the terms, and you must complete this counseling annually to maintain your eligibility. You'll sign a "TEACH Grant Agreement to Serve or Repay" confirming you understand the school and work conditions. If you fail to meet the terms, the government requires you to repay the grant as a loan.
You must work:
At least four years within eight years after graduating.
As a full-time teacher.
In a high-need field.
At an organization serving low-income students.
High-need fields include elementary and secondary school basics, like math, reading, and science. But any field identified on the annual "Teacher Shortage Area Nationwide Listing," including foreign language, bilingual education, English-language acquisition, and special education, can qualify.
The school or agency where you work must serve low-income students. The government also has an annual list of qualified schools in the "Teacher Cancellation Low-Income Directory."
The Iraq and Afghanistan Service Grant provides up to $6,125 annually. You may be eligible for this award if:
You lost at least one parent or guardian in military service in Iraq or Afghanistan after September 11, 2001;
If you are ineligible for the Pell Grant because you do not have or have a lesser financial need;
You are younger than 24 years of age; and
You are enrolled in school at least part-time.
You should check with your school's financial aid office for available grants. Your school or state may have other student grant programs.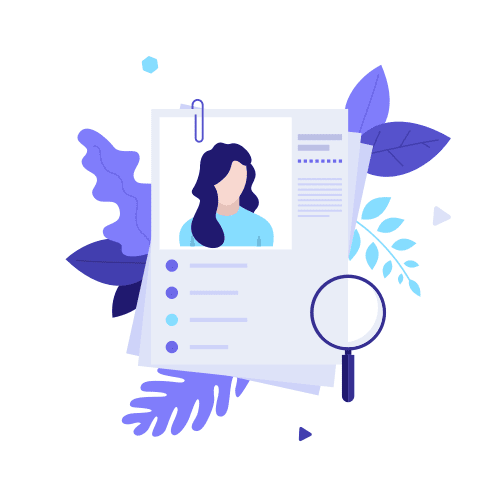 COVID-19 Student Grants
The Higher Education Emergency Relief Fund (HEERF) stemmed from the Coronavirus Aid, Relief, and Economic Security (CARES) Act and the American Rescue Plan (ARP). The government provides the HEERF grant to universities to put toward the education expenses of students who are financially impacted by COVID-19.
The HEERF grant requirements are about the same for most financial aid programs. Generally, you must demonstrate a financial need and attend an accredited college.
Award amounts are based on your FAFSA application that you must complete. The HEERF grant can cover expenses like:
The cost of attendance, including lab fees.
Course materials, such as books.
Food, such as from a housing plan.
Housing, whether on or off campus.
Health care.
Child care.
The federal government has temporarily suspended repayment, interest charges, and collections of federal student loans to lessen the financial setbacks of COVID-19. While it is not a grant, any payments you made during zero percent interest deducted more of your debt.
Monthly student loan payments include repayment of the original principle and the interest charge, which means you are not reducing your student debt by your entire payment. For instance, you may only reduce your balance by $65 for every $100 payment.
But the full payment amount is deducted from just your principal during a no-interest period. The amount that usually would go towards interest charges is like free money or a grant. Currently, collections are set to continue until June 30, 2023.